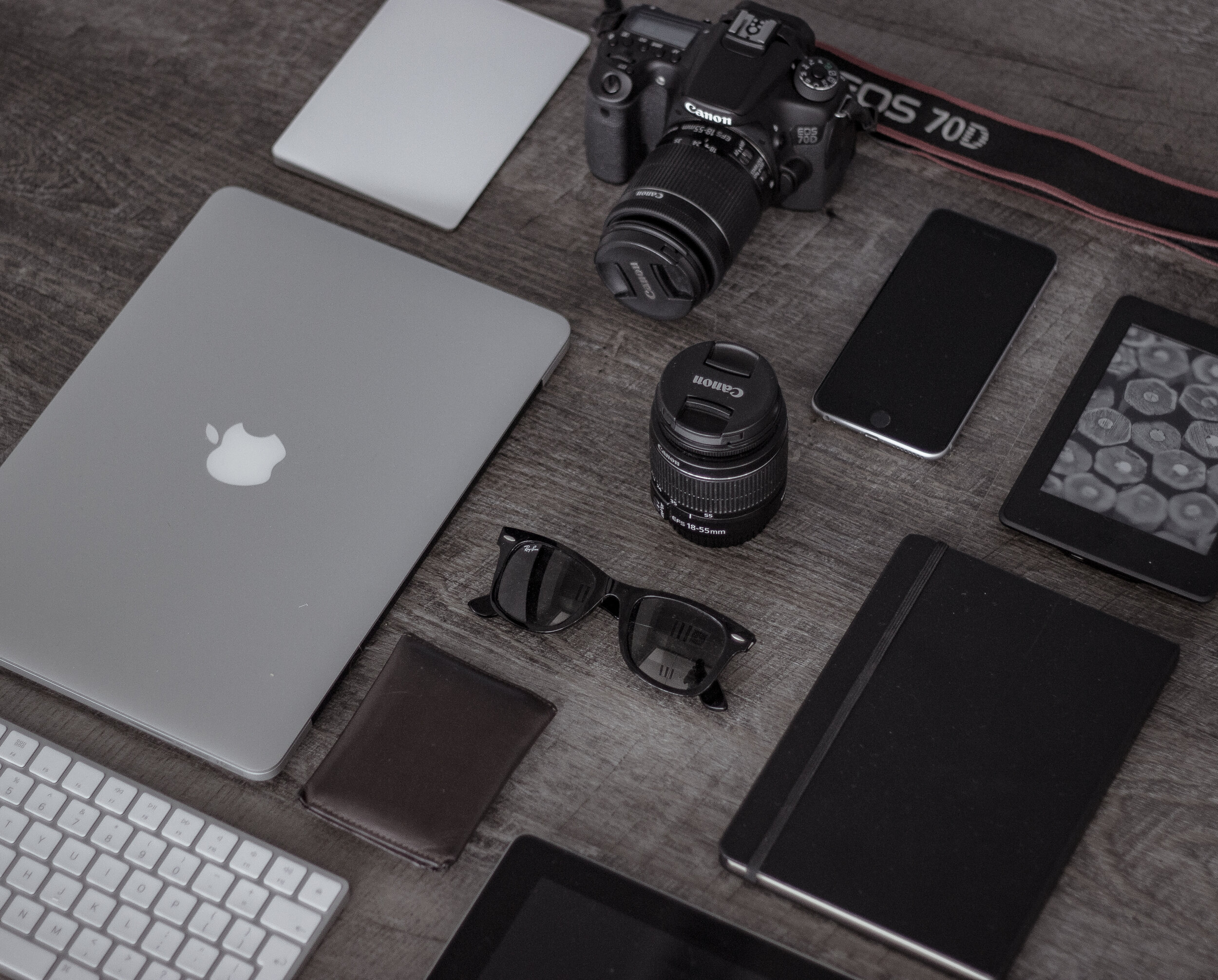 Studio Chats
Explore the wonderful world that is photography with Studio Chats!
Our very own educational space is stacked with intriguing articles shoot ideas, industry tips and secrets, and all the latest in what we're up to around the studio – Plus, a sneaky promotion is never far away either!
Be sure to regularly check in on Studio Chats as we'll always have something fresh and incredibly special to entertain you with!
See what we're chatting about this week:
What does a Studio1000 Photoshoot Entail: Behind the Scenes with the Unique Photoshoot Experience Team
Curled up with the family and styled to a tee, the day you've been anticipating has arrived as you sit camera-ready in our studio's comfort quarter.
Every laugh, every embrace and every tear will be affectionately etched into an artwork with your family cherishing this day forever through a unique keepsake piece.
Exhibiting a collection that showcases our finest work would not only be too easy, but we'd also be holding back on illustrating the authenticity, excitement and the genuine exclusiveness our Unique Photoshoot Experience has to offer.
While an intrigued imagination and past experiences can craft what your session may look like, we'd rather offer you a peek behind the curtain for a first-hand insight into what to really expect from Studio1000's nationally-renowned signature experience.
From your booking call to receiving a hand-crafted piece of artwork, our unique experience is tailored specifically to you.
So what's all the excitement about?
Read More